We are dedicated to help you create your habitat garden - backyard restoration - low-water landscape.
Plant Native It Matters! Replace water loving plants with drought tolerant natives. Provide food for our local bees, butterflies and other pollinators. Provide food and shelter for songbirds and hummingbirds. Protect native plants from extinction.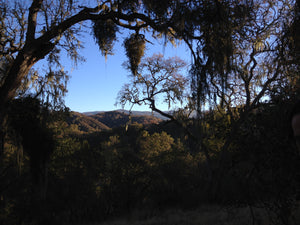 Based deep in the mountains of Carmel Valley, California,
Blue Moon Native Garden specializes in California native seeds and plants.
CONTACT US
Press
We have been featured in the Fall 2021 issue of Carmel Magazine! Follow the link to read the article.
Read More